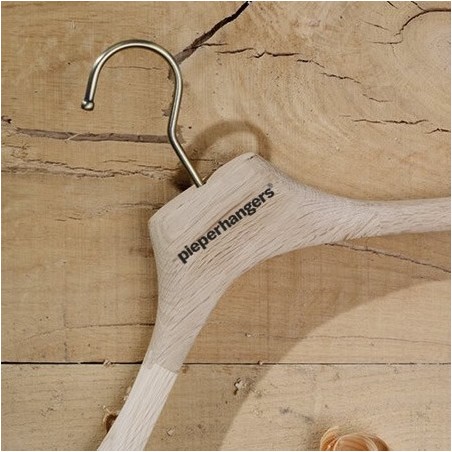  
Laserprinting - Initial order
130
130
19
Unit price

€130.00
Value added tax of the unit *
Unit price incl. value added tax * / **
---
Total net price of the selected packaging unit(s)


130
Value added tax of the selected packaging unit(s) *
Total price incl. value added tax * / **
---
* Price was rounded if necessary
** plus shipping costs and therein included value added tax
Your logo will be burned that deep into the wood that you can not only see the deepening, but also feel it. We ask for sending your artwork as a vector graphic. Out team will prepare the data, this means one-off costs as well for programming as for set up of the machine - for repeat order there are only the costs for set up of the machine.
Product customization
Anpassen
Share your customization with your firends
Download image
Info pad printing
For pad printing it is necessary to produce a die-plate which we create after receipt of your digital artwork.

After printing the first order we will store the plate in our factory and can use it for repeat orders. If we don't make a plate for you so far, it is necessary to order it now.


Info laser print
For applying the laser print on the hanger, there are costs for programming and set up of the machine. If we already printed your logo before, there are no programming costs. Please choose one of the options.


In stock
Limited availability
Not available